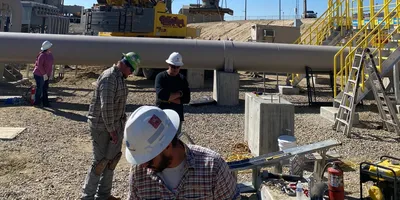 At Pitt Construction we have a variety of positions from laborer to truck driver and equipment operator. Some positions require specific licensing.
At Pitt Construction our employees are part of the community.  
We support our employees career with training, development, and skills upgrading while keeping safety as a key component to our organization and jobs sites.  
We offer a competitive salary, medical insurance, 401K and paid vacation.
Begin a career with us and use your energy to build and protect America's Infrastructure
Currently looking for Heavy Equipment Operators, CDL Truck Drivers, Automotive Technicians